Biography of an Unfaithful Female Poet: Marina Tsvetaeva
A Life Story at the Height of Suffering
Marina Tsvetaeva was born in 1892 as the daughter of a man who was a professor of art and a pianist at Moscow University. By the time he was 20, he had absorbed much of the world. He was an avid and all-consuming reader, particularly interested in literature and history. In his youth, he studied in France and Switzerland.
Tsvetaeva's father had a second marriage, and from this second wife Tsvetaeva was born. It was also his mother's second marriage. These parents hadn't really gotten rid of their past. Their previous marriages and romances had haunted the pair. Even Tsvetaeva and her half-sisters seemed to be enemies of each other.
This family history is perhaps one of the reasons why Tsvetaeva became obsessively attached to love in many forms throughout her life.
We will touch on his love life without dealing with the details of his life story. But apart from Tsvetaeva's love life, we have to mention that her life was filled with anguish and pain. In 1920, for example, the poet's youngest daughter died of starvation. The revolution could not hold on in Russia, emigrated to Europe, where it lived almost on the brink of starvation. Although he managed to return to Russia in 1937, his wife was executed, and his daughter and sister lived in prison camps for years. Ultimately, he himself was compelled by his own fate to commit suicide.
LIFE OF LOVE AND BETRAYAL
Marina Tsvetaeva has always been passionately and painfully in love with those who exist in reality or only in the imagination. We said to people because the target of his love and passion could be both men and women. Let's come to these loves:
An Oppressed Husband
Marina Tsvetaeva was in Koktebel, located in the Crimea, in 1911. In a small coastal town, he had no idea that he was going to meet a little person who would take up his entire life. He was only eighteen years old, and here, at a turning point in history, he met Sergey Efron, also a poet. Sergey Efron had pains and sufferings worthy of Tsvetaeva. Efron was the sixth of nine children in his family. His father, an insurer, had died when Efron was still young. A year later, one of his brothers took his own life. The next day, his mother, who received the news of her son's death, committed suicide after him.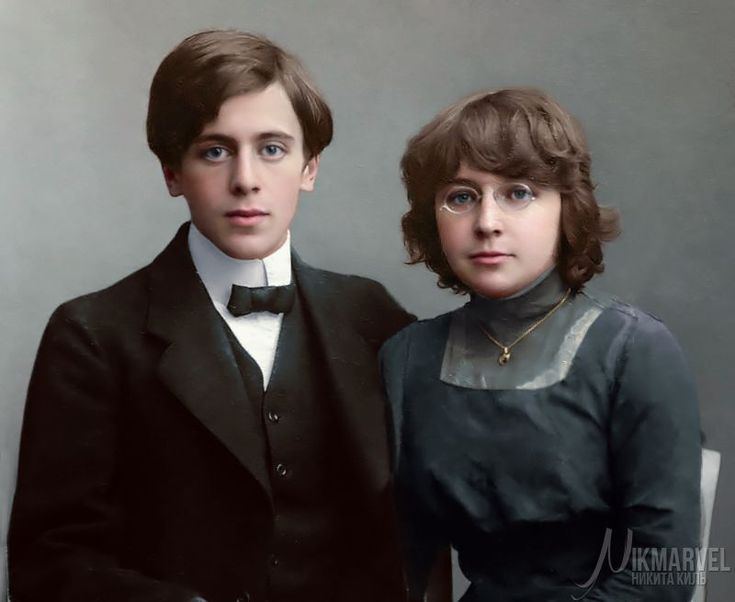 However, Efron's miserable fate separated the two for a while. Efron was a medical officer from 1915. He participated in World War I. Subsequently, he took part in the civil war in Russia and first went to Turkey and then to Europe. Tsvetaeva, who had not heard from her husband during the civil war, had stayed in Moscow with her two children.
In fact, the relationship of the spouses lasted until death. But Tsvetaeva's heart often shifted to others in the process.
Despite the fact that Marina Tsvetaeva had a dependent character structure and occasional lovers and mistresses, Sergey Efron could not part with her. Efron made several attempts to divorce Tsvetaeva. But something was missing to take a definitive and final step. Marina was also always against divorce. Execution of Sergey Efron by the USSR.
Valentine, more lovers, more….
Despite the marriage, other names had entered Tsvetaeva's heart. In 1914, Tsvetaeva met the female poet Sofia Parnok, who was 7 years older than her. Parnok was a rather beautiful and impressive woman. He fascinated Tsvetaeva. The friendship relationship that started in literary circles turned into a passionate love over time. But Marina Tsvetaeva did not want to leave her husband, and this became the death of love between women. The love that began in 1914 ended in 1916. Tsvetaeva turned to her husband.
Tsvetaeva explained her homosexual relationship in a simple and concise way. He said that love between women is wild and that loving only men is very boring, and described his relationship with Sofia as "the first disaster in his life".
We said that Tsvetaeva returned to her husband after her love experience with her fellow man. Did everything work out? Absolutely not! Tsvetaeva had an affair with Peter Efron. Yes, one more of the Efrons! She is also the brother of Tsvetaeva's husband; his brother-in-law!
The events unfold as follows: In 1913, Peter Efron, the brother of Marina's husband Sergey Efron, came to his brother's house due to illness. Peter is sick with tuberculosis, and Tsvetaeva takes care of him. But he immediately falls in love with her. Realizing this and unable to bear the pain, Sergey Efron goes to the front. After the war, he became involved in the civil war, and as a result he was forced to emigrate from Russia.
"Enough is enough! There should be no more";
But unfortunately it happened!
We have already mentioned that Tsvetaeva emigrated to Europe. His life in Europe in the 1920s was marked by a rather tumultuous romance. Marina Tsvetaeva had an affair with Sergey Efron's friend Konstantin Rodzevich. Tsvetaeva and her new lover, Konstantin Rodzevich, tried to hide this love from Sergei Efron. However, the duo did not succeed in this. Betrayed for the third time, Efron learned the truth and gave his unfaithful wife, Tsvetaeva, two options: "Either me or Konstantin Rodzevich…" Tsvetaeva, despite all her infidelities, chooses her husband, Efron. After a six-month relationship with Tsvetaeva, Rodzevic went to Riga. Returning to her husband, Tsvetaeva learned that Rodzevic actually had a fiancé and even helped her choose a wedding dress. In the end, this violent, passionate story came to an end.
There is even an opinion that Tsvetaeva's son Georgy was a descendant of Rodzevic, not of Efron.
The Last Love That Leads to Suicide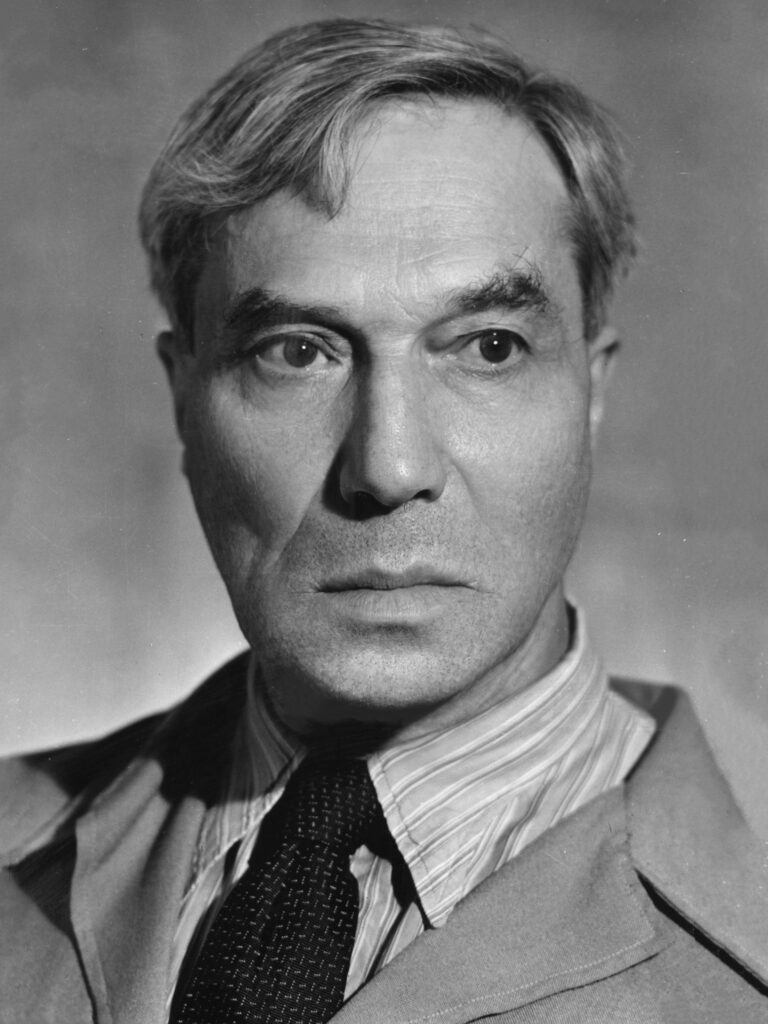 In addition to these names, in the personal life of Tsvetaeva, there were other men who managed to win her vulnerable heart. One of these names was Pasternak. It was looked at as love from afar. Because Tsvetaeva saw Boris Pasternak only once, in 1935. But he was attracted to it.  Then there was a series of correspondences between the two. Nevertheless, Tsvetaeva's love remained platonic.
Tsvetaeva's life of hardship, full of losses and hardships, ended tragically. He had asked Boris Pasternak for help in gathering his belongings in time. At that moment, Pasternak gave Tsvetaeva a rope and said, "This rope is based on everything, even if you hang yourself, it will definitely work." Tsvetaeva did not know at the time that these words would be prophetic.
He left a letter to his 16-year-old son (who would be drafted into the army and killed in action a few years later): "Forgive me, but things would get worse. I'm seriously sick, that's not me anymore. I love you madly. Understand that I can no longer live. If you see them, tell my dad and Alya that I love them until the last moment and explain that I'm at an impasse."
He hanged himself with the rope given to him by his last love. Passion and love, the center of his life, had actually driven him to suicide.