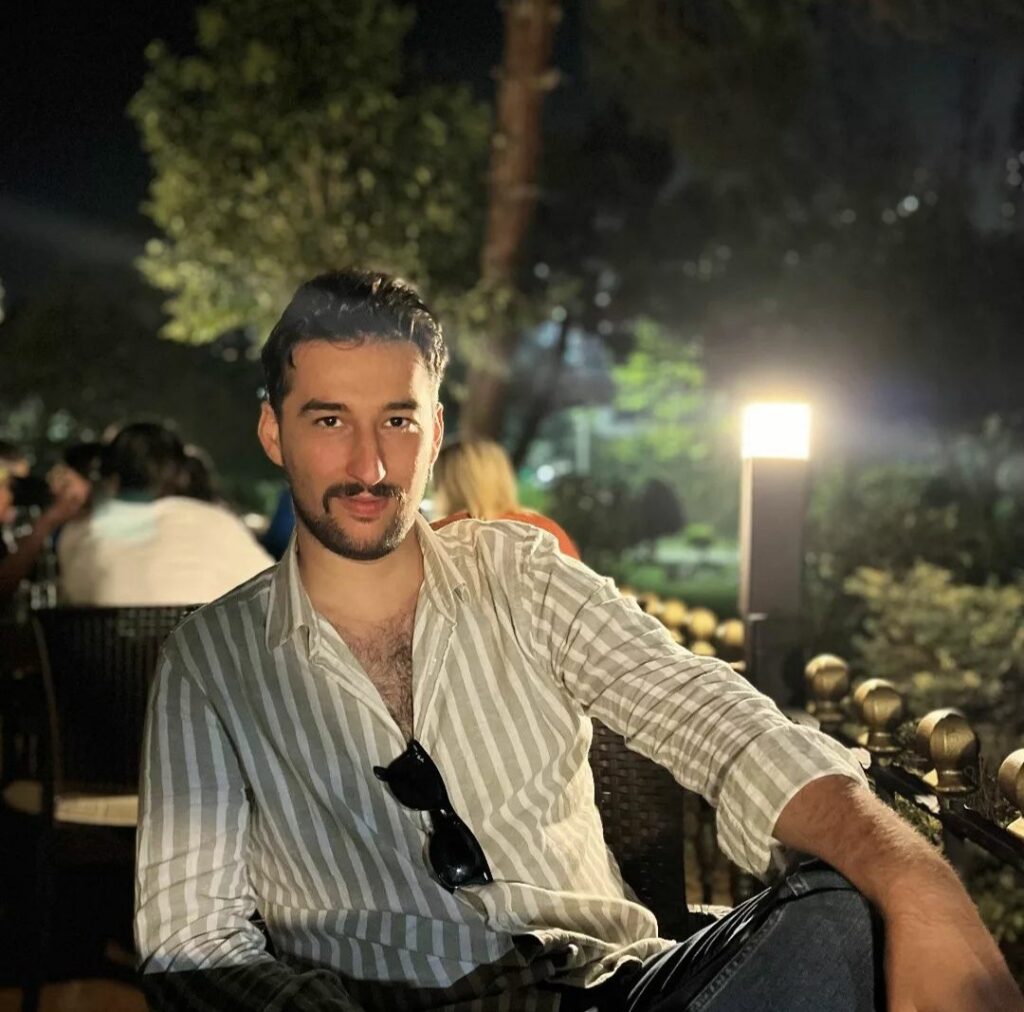 He received his high school education in the fields of Information Technologies Specialist (IT Specialist) and Network Specialist. He worked as an IT intern at AVEA (GSM Company). He started his undergraduate program in History at Dokuz Eylül University in 2013. He served as the head of DEU History Society between 2015-17.
He completed the Museum Studies Minor Program between 2015-17 years. Between 2017-2018, he completed his military service as a Officer, Border Team/Patrol Commander. In 2019, he started his master's program in the Department of History at DEU Institute of Social Sciences. In 2022, he published his thesis under the title of "Turkish and Frankish Cavalry in the Period of the Crusades".
Since 2021, he has been engaged in financial consultancy services and commercial activities based in Istanbul.
Social Networks: