La Piscine Museum is located in a suburb of Roubaix, France. The museum structure was first designed as a public pool in 1932 by architect Albert Baert according to Art Deco aesthetics. It has been transformed into a cleaning place by the poor people of the region and has served as a kind of bath. After 50 years of intense use, it was decided to close because the dome structure was damaged. After being closed for a long time, it is decided to undergo restoration. But the building will no longer be used as a pool, but as a museum.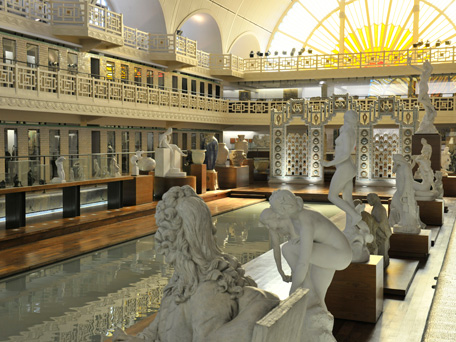 Under the leadership of designer Jean-Paul Phlippon, it was reconstructed with its original structure intact and turned into a museum. It reflects the industrial identity of the city with its brick stones on its exterior and actively hosts exhibitions, performances and fashion shows. The museum, which is included in daily life and ceases to be a static place, is undoubtedly a frequent destination for the public.

Museum; It has a detailed collection of paintings, sculptures, textiles, furniture, ceramics and drawings. 18th and 19th century artifacts are concentrated. The majority of his collection consists of donations from wealthy people.

Works by famous artists such as Camille Claudel, Henri Fantin-Latour, Jean-Léon Gérôme, Picasso are also in this collection.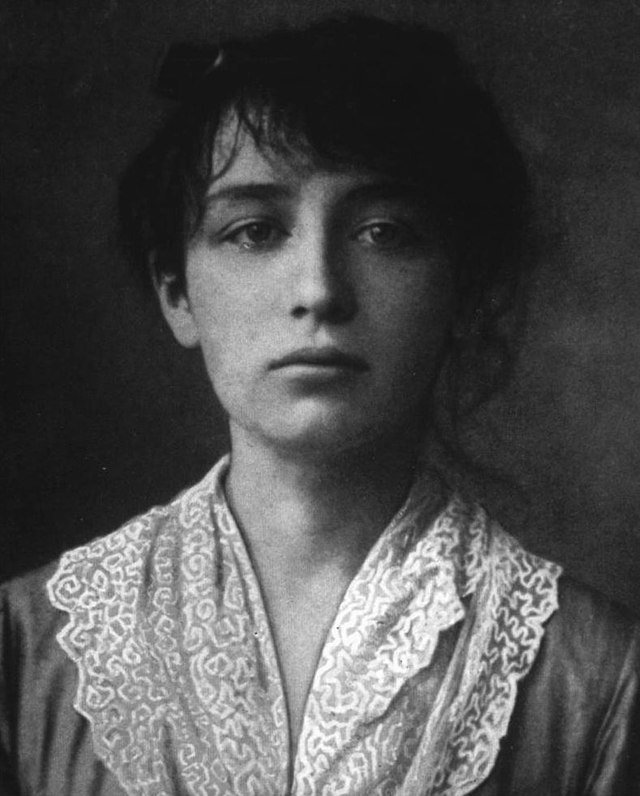 The sculptures on either side of the water pool are a collection that includes four sculptures by Alfred Boucher (Hope, Faith, Charity and Compassion).

The hallmark of the museum design is the multiple lights and ceilings that reflect the curve of the original pool. The stained glass symbolizing the sun also allows the use of natural light.